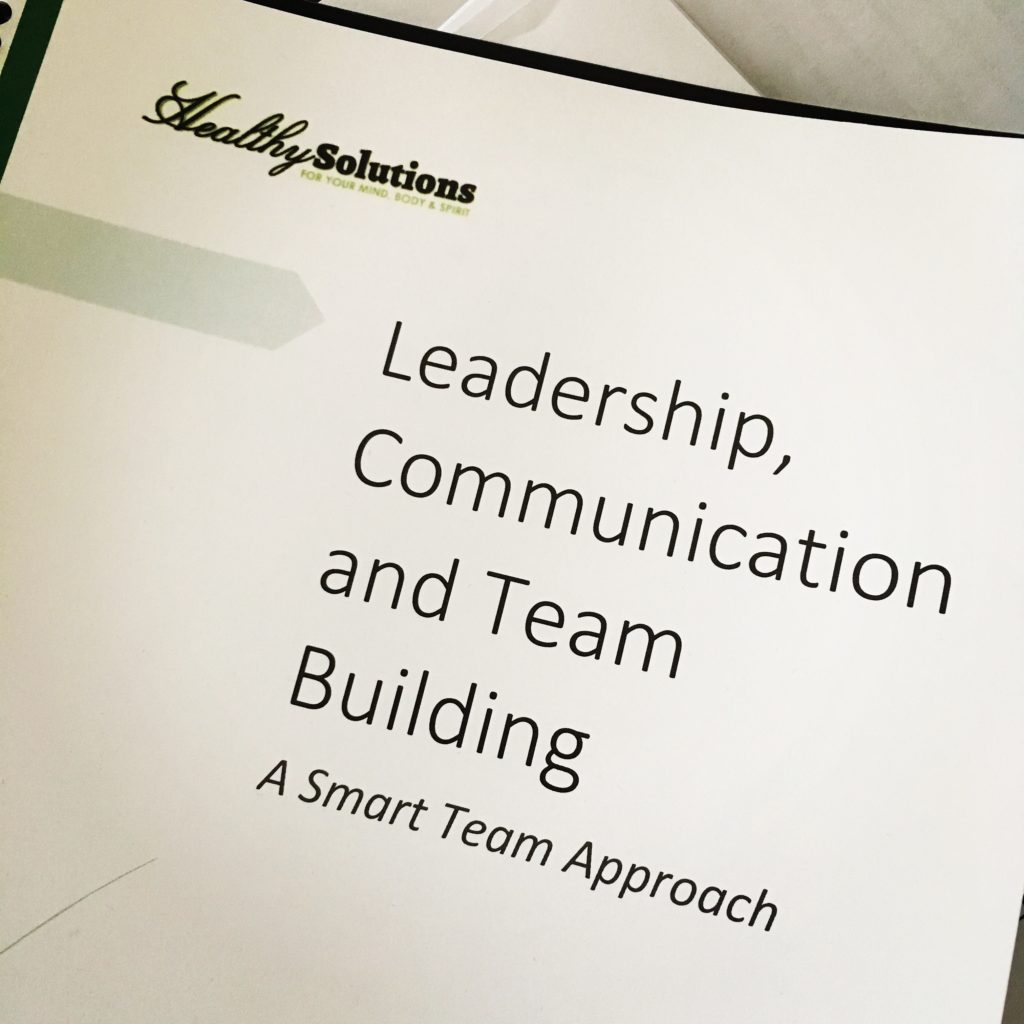 Leadership, Communication & Team Building: A Smart team approach
Leadership: A Smart Team Approach, is a dynamic and hands on course to enhance your working knowledge of what it is to be a leader (not just a manager), and how to inspire your team with intention and purpose!
Key components will include identification of your personal leadership style, including creating a guiding goal oriented guidance philosophy.  Key communication techniques, and dealing with challenging staff and situations will also be addressed. This is an interactive seminar that will leave you feeling equipped to make changes in your Leadership the very next day!
By the end of the course, participants will know:
·         How to be an effective leader – not just a manager
·         How to manage time appropriately/how to avoid distractions
·         How to hire/build and nurture a team
·         How to execute clear and concise communication
·         How to change your personal attitude for success
This class is pending approval for 5 RCFE CE Units by CDSS
Cost: $35 (includes PDF download of class workbook) - LIMITED TIME SPECIAL OFFER JULY 27th - AUGUST 31st!