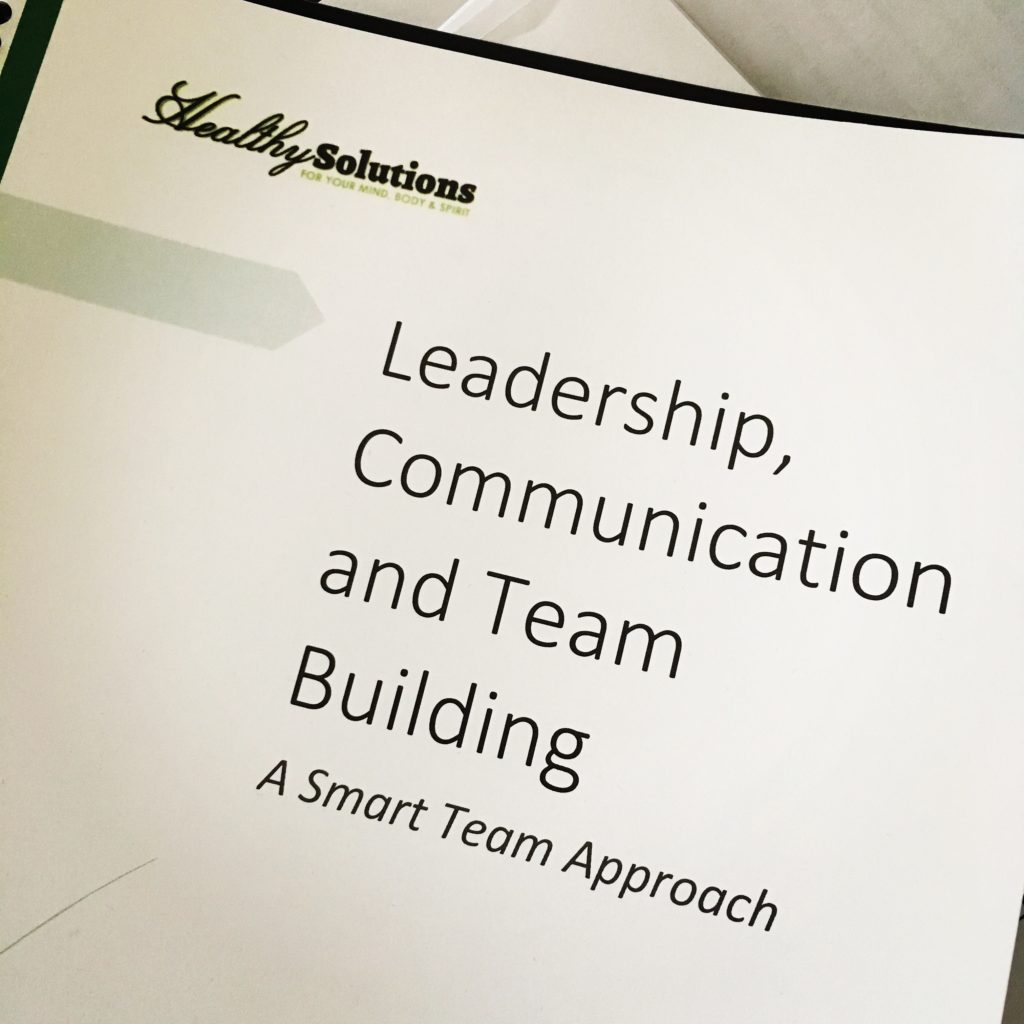 Leadership: A Smart Team Approach, is a dynamic and hands on course to enhance your working knowledge of what it is to be a Leader, and how to inspire your team with intention and purpose!
In this course you will learn:
How to be an effective leader – not just a manager
How to manage time appropriately/how to avoid distractions
How to hire/build and nurture a staff team
How to execute clear and concise communication including with difficult people
How to change your personal attitude for success
Actionable take-aways: The student will identify her/his personal leadership style and create a goal-oriented guidance plan to be used the very next day!
A Certification of Completion will be issued once the class has been completed.
This class is pending approval for 5 RCFE CE Units by CDSS
Cost: $55 (includes PDF download of class workbook)